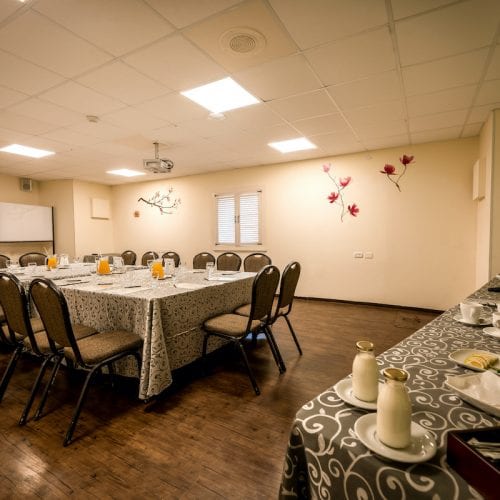 Come join dozens of companies and groups that have chosen to hold their conferences at C Hotel Neve Ilan.
The Neve Ilan Hotel offers a wide variety of halls that are suitable for every kind of conference and seminar. The halls are equipped with advanced and modern equipment that is suitable to all types of conferences.
For the map of halls, click here.
We invite you to fill out the form and we will be happy to reply with an estimate.