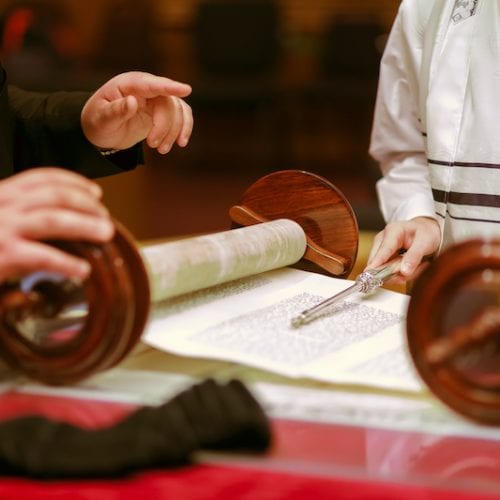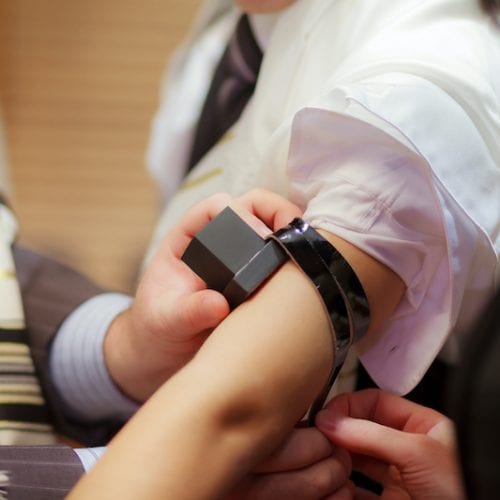 Are you celebrating a Shabbat Chatan or a bar mitzvah? Come celebrate with us at the pastoral Neve Ilan hotel and enjoy a magical Shabbat with a family atmosphere. The hotel event staff will be happy to accompany you during your event and to offer a variety of possibilities and upgrades for Shabbat. We have compiled all the important details that you should know:
• Shabbat Chatan accommodation is on half board or full board ( includes Friday night dinner, breakfast and lunch on Shabbat).
• Check Out on Shabbat at 14:00.
• Late Check Out (after Shabbat) will be charged with 150 NIS per room.
• Hotel Kashrut – Mateh Yehuda Rabbinate, headed by Rabbi Gad Attias
• The meals take place in the hotel restaurant.
Order of Meals
Friday: Dinner is served between 18:30-20:30
Shabbat:
Coffee and cake before prayer services for all hotel guests
7:30-11:30 A rich and varied dairy breakfast
14:00-16:00 Meat lunch
Synagogue
The hotel has a synagogue in a central location with a uniform style of prayer. The synagogue has Torah scrolls and the prayers are organized by a Gabay.
Hotel Rooms
The standard hotel rooms are suitable for up to two adults + 2 children or 3 adults.
The garden rooms / superior rooms can fit up to two adults + 2 children + a baby.
Receipt of hotel rooms begins at 15:00.
Children's ages
Child – ages 2-12
Baby – from ages 0-2
Additional cost of NIS 40 per night.
A hall may be reserved to be used as a private synagogue / assembly hall / dining room for an additional fee.
For a price quote, please fill out the form and we'll be happy to get back to you as soon as possible with an organized quote.C
We invite you to fill out the form and we will be happy to reply with an estimate.