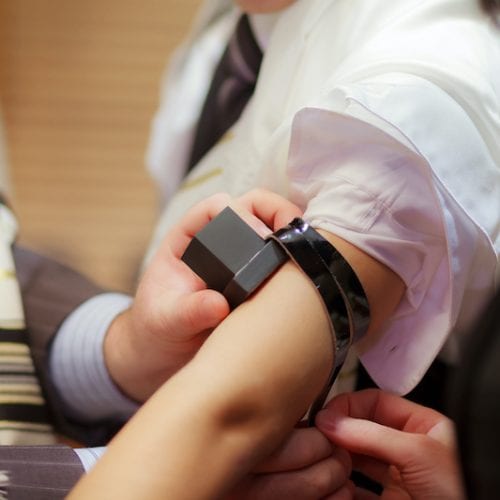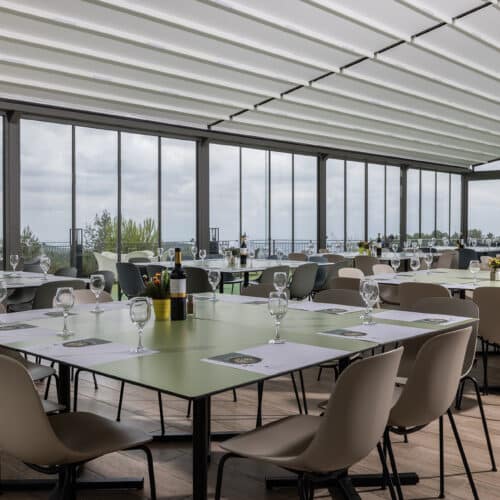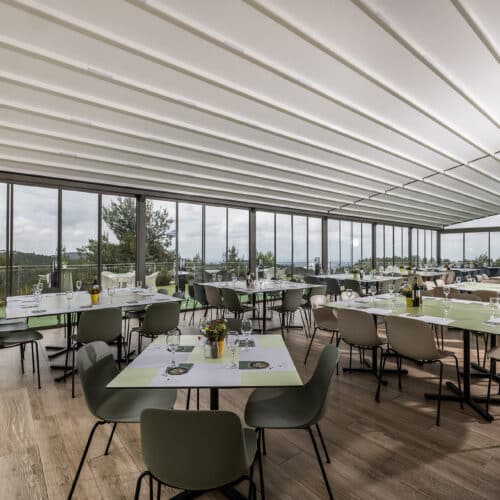 Celebrating a Shabbat CHatan or a Bar Mitzvah? We invite to celebrate with us at the Neve Ilan hotel and enjoy a magical Shabbat with a family atmosphere. The hotel staff will be happy to accompany you during your event and offer a variety of possibilities and upgrades. Here are all the important details for your event:
• Shabbat Hatan accommodation is on half board or full board ( includes Friday night dinner, breakfast and lunch on Shabbat).
*Changing the order of meals  is not possible.
• Check Out on Shabbat up to 14:00.
• Late Check Out (after Shabbat) will be charged with 200 NIS per room.
• Hotel Kashrut – Mateh Yehuda Rabbinate, headed by Rabbi Gad Attias
• The meals take place in the hotel restaurant.
*Private room for meals (for a minimum of 80 people) can be reserved for an additional fee.
 Meals
Friday: Dinner is served between 18:30-20:30
Shabbat:
Coffee and cake before prayer services for all hotel guests
8:00-11:00 A rich and varied dairy breakfast
14:00-15:30 Meat style lunch
Synagogue
The hotel offers a synagogue in a central location with a uniform style of prayer. The synagogue has Torah scrolls and the prayers are organized by a Gabay.
Hotel Rooms
The standard hotel rooms are suitable for up to two adults + 2 children or 3 adults.
The garden rooms / superior rooms can fit up to two adults + 2 children + a baby.
Check In from at 15:00.
Children's ages
Child – ages 2-12
Baby – from ages 0-2
Additional cost of NIS 50 per night.
A hall may be reserved to be used as a private synagogue / assembly hall / dining room for an additional fee.
For a price quote, please fill out the form and we'll be happy to get back to you, as soon as, possible with a quote.
We invite you to fill out the form and we will be happy to reply with an estimate.