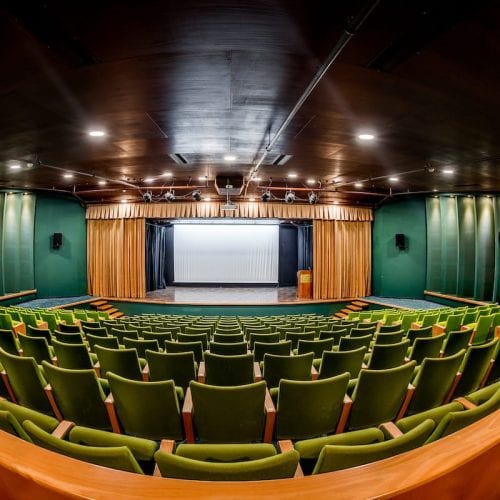 In addition to hosting conferences including lodging, the Hacienda Forest View hosts seminars for companies and organizations.
The hotel staff will be happy to host you and provide you with a tailor-made seminar, customized to your personal needs – from the menu, to the location, the content, and the budget.
To reserve one-day conferences, we are waiting to serve you at: +972-4-9579000 ext. 0
To reserve conferences including lodging: +972-3-9190500
We invite you to fill out the form and we will be happy to reply with an estimate.